Already There
MSRP $49.99
Already There
On-Ear Wireless Headphones
HX-HP101
JAM Already There Headphones are a step ahead. Featuring 24-hours of playtime, hands-free calling, and a sweat resistant design, these sleek new headphones make a style statement. They're also foldable for easy-peasy storage and designed for a comfy, on-ear fit.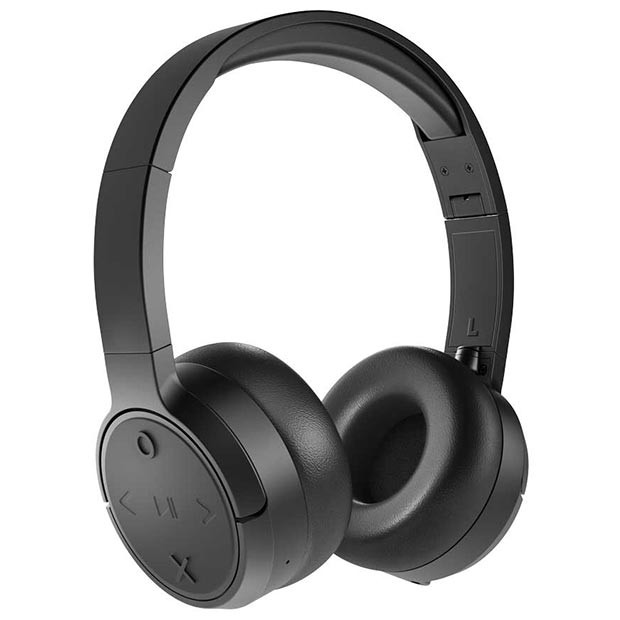 24 Hours of Playtime
Want to keep the party going all night? 24 hours of playtime should do the trick.
Foldable Design
Get Moving. Foldable for storage, travel, or just because.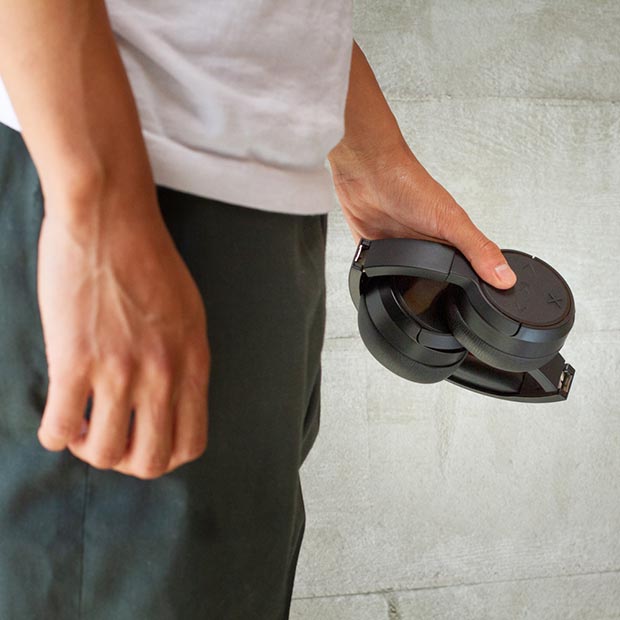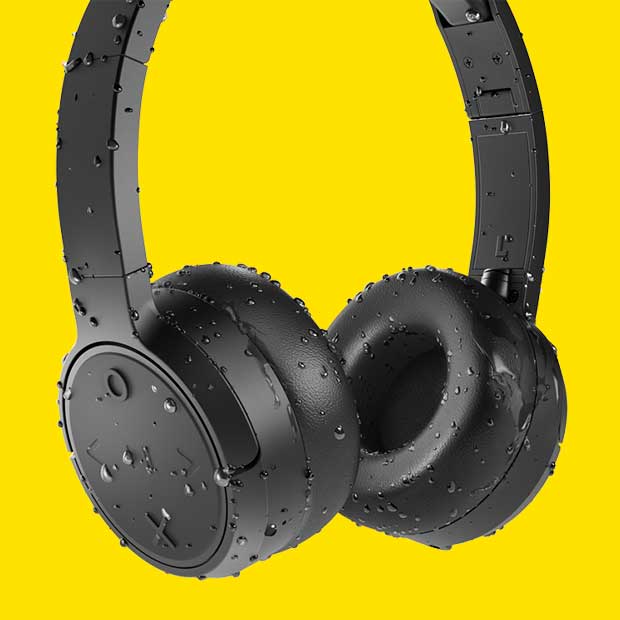 Sweat & Rain Resistant
Go All Out. Sweat and rain resistant (IPX4) materials are designed to keep up.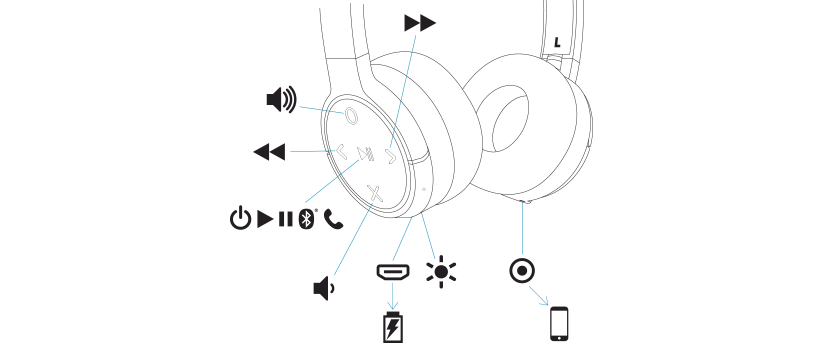 Dimensions
Height: 6.9 in
Width: 7.3 in
Depth: 3.0 in
Weight: 0.42 lbs
Playtime (24 hours)

Bluetooth® Range (30ft/9m)

Foldable Design

Sweat & Rain Resistant (IPX4)

Hands-Free Calling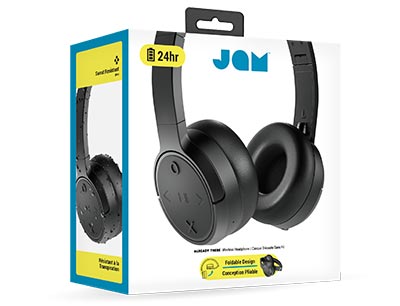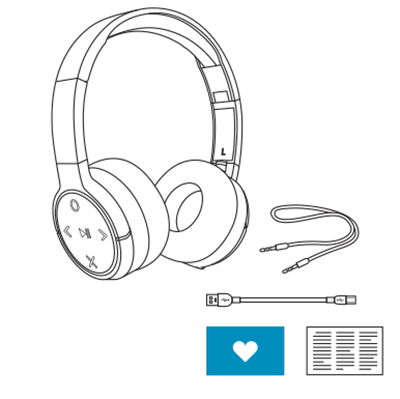 Already There Wireless Headphones
Micro USB Charging Cable
Auxiliary Cord
Quick Start Guide
Warranty
JAM Welcome Cards
JAM's Customer Service
Customer Reviews
Love everything about them

I have no complaints about this product. Love them.

1 week

Daily

jdnumba2Washington, DC

25 to 34

I'm torn!

I love your headphones, but the plastic always breaks for me! Second time :( I wish y'all would up the thickness of the headband or use a better material for that. The audio still works, but the broken headband makes it unusable :(
I tried to solder the two ends but to no avail.

1 year or longer

Daily

✘ No

Enjoy listing to music or U tube

Love using headphones while riding my exercise bike!

1 month

Daily

✔ Yes

Enjoyed it while it lasted

Brought this just over 3 weeks ago, enjoyed the comfortable design and great sound then it will no longer charge no more red charging light, tried another micro usb cable, nothing despite me looking after them so well. Devasted.

1 month

Daily

✘ No

Turbocharged4lifeFlorida

65 or over

Excellent company

I purchased this unit at a discount given by Homedics. There was a problem with my previous headset, and they offered me a discount even though it was out of the 2-year warranty. They have done this in the past as well.
I am pleased with this unit.

1 month

Daily

✔ Yes